Your virtual booth.
Online.
Bring your products and the trade fair experience to your customers, with a virtual booth in 3D on your website.
Ein virtueller 3D-Messestand auf Ihrer Website integriert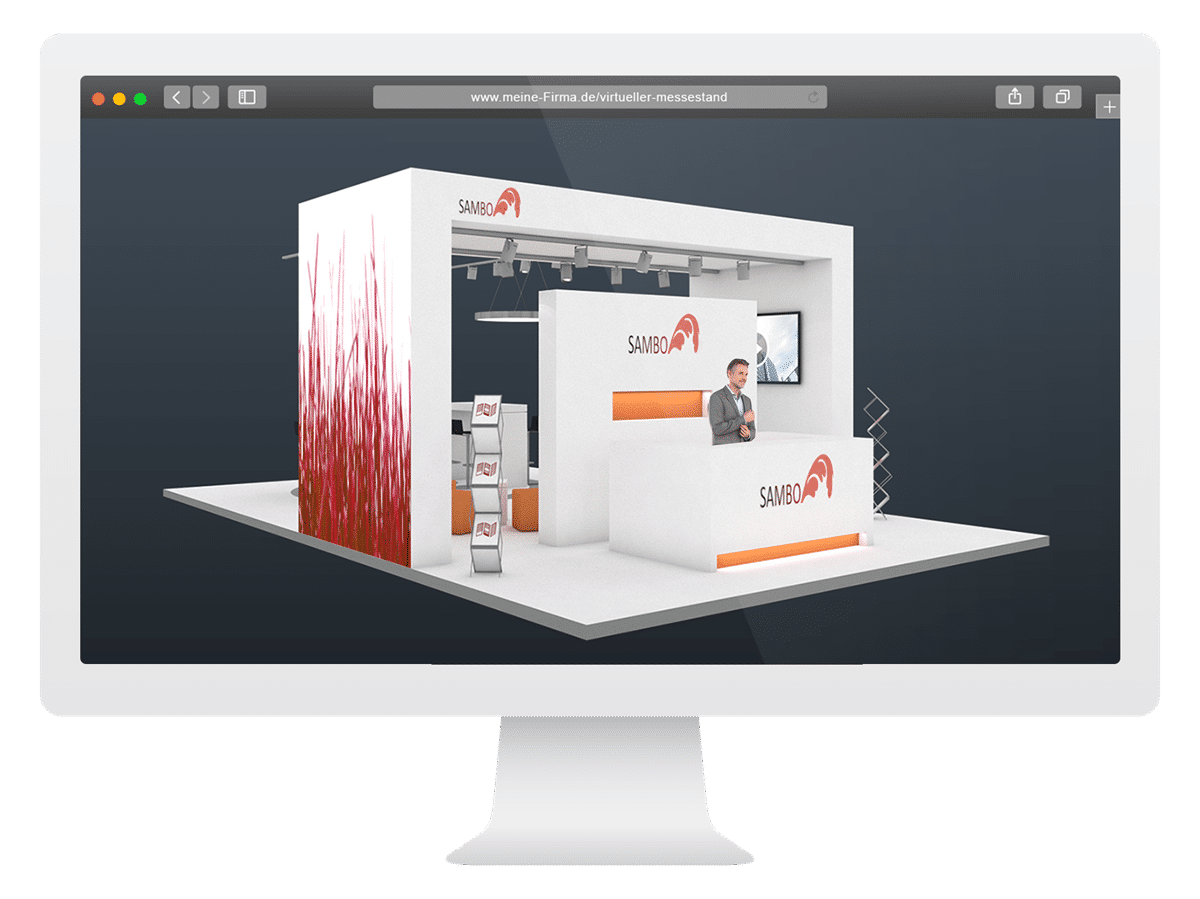 Take 4 steps to your own virtual 3D booth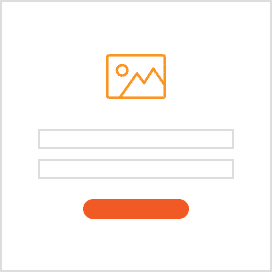 Sign on
After booking, you will receive a link to register and sign up on the platform.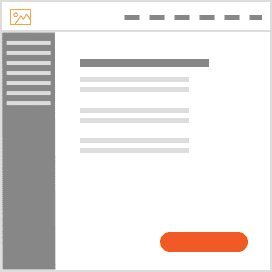 Select template
Simply choose a suitable exhibition booth template from a variety of designs.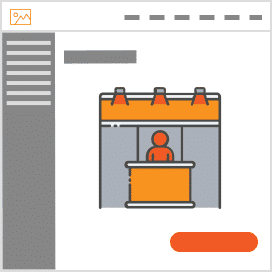 Configuring the booth
Now configure the design template with your corporate colors, logo, a host and of course with your content.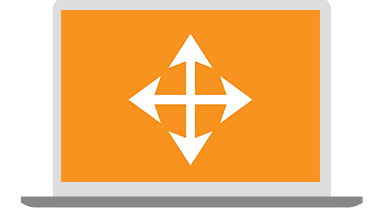 Integrate as an i-Frame
Finally, integrate the virtual exhibition booth on your website as an i-Frame. The 3D presentation is ready.
The advantages of a virtual exhibition booth
The virtual 3D booth online will take you the next step in the online presentation of products and services.
Convince your customers with the best possible digital experience directly in the web browser.
Intuitive individualization options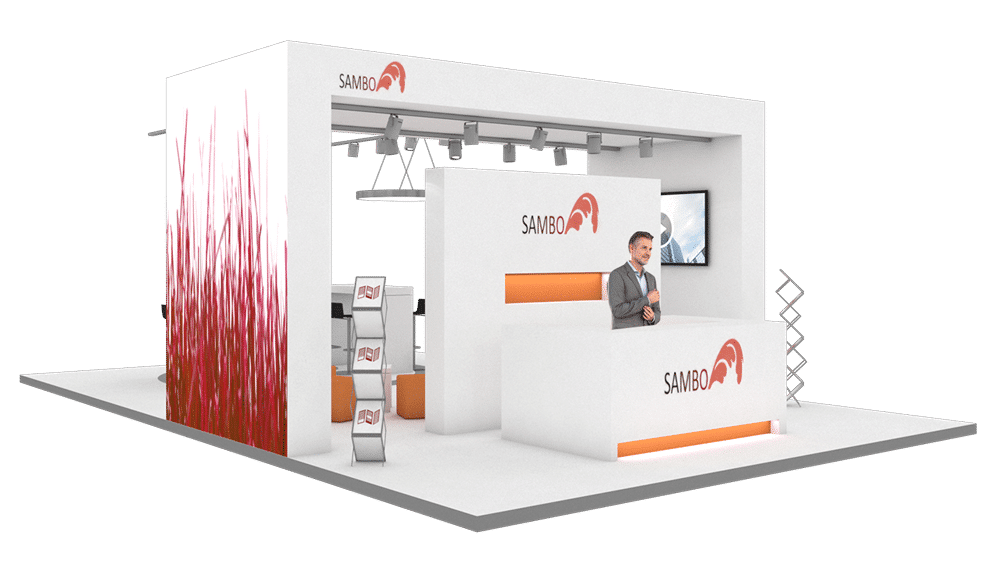 Functions at the virtual exhibition stand
The customer experience
in the 3rd dimension
At the virtual 3D booth online, the visitor can immediately find his way around. It's all as he knows it. By renouncing the real world, the visitor moves intuitively.
Get your web presence going.
Start

now
!
Choose one of our templates or have an individually designed booth created.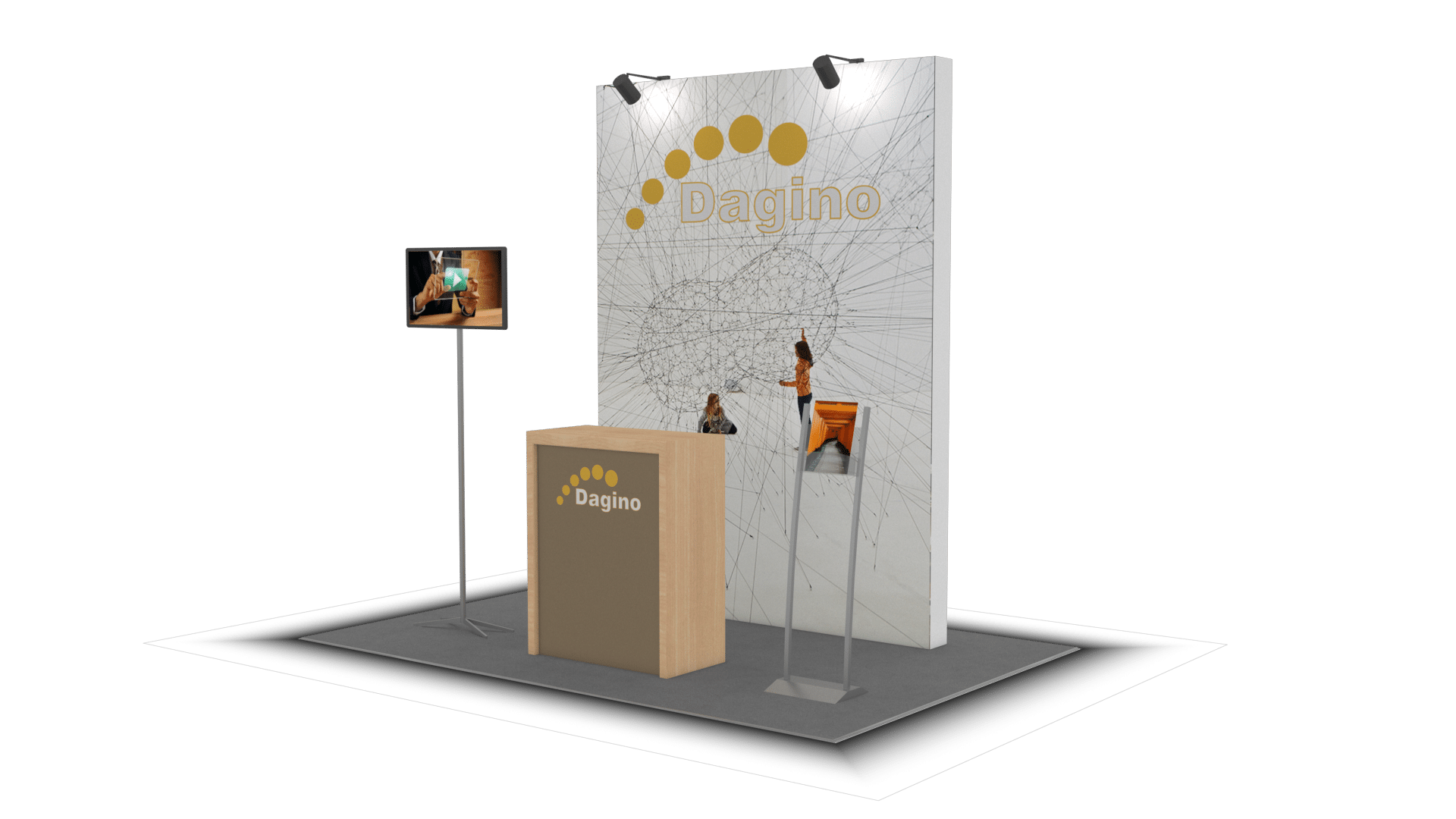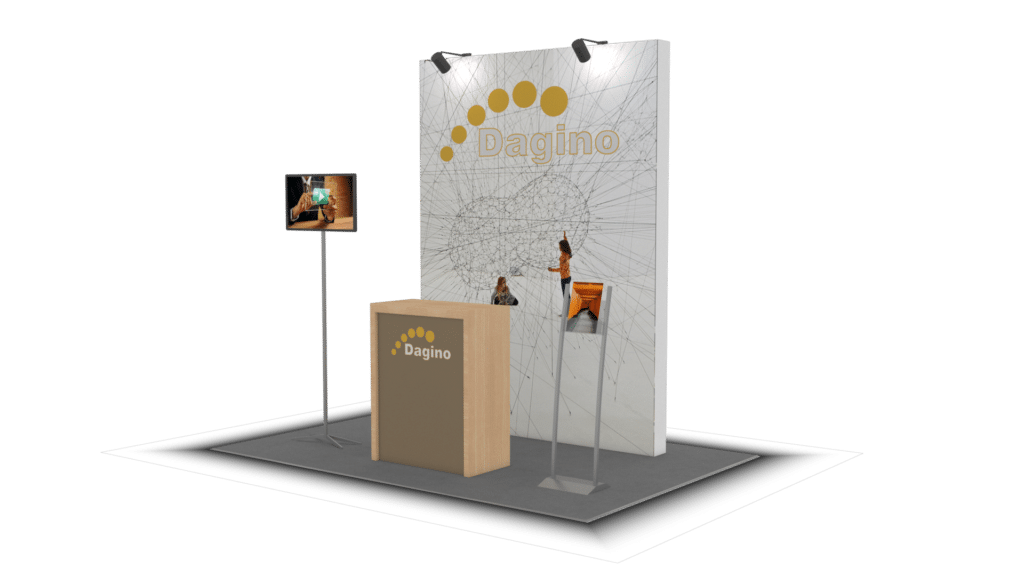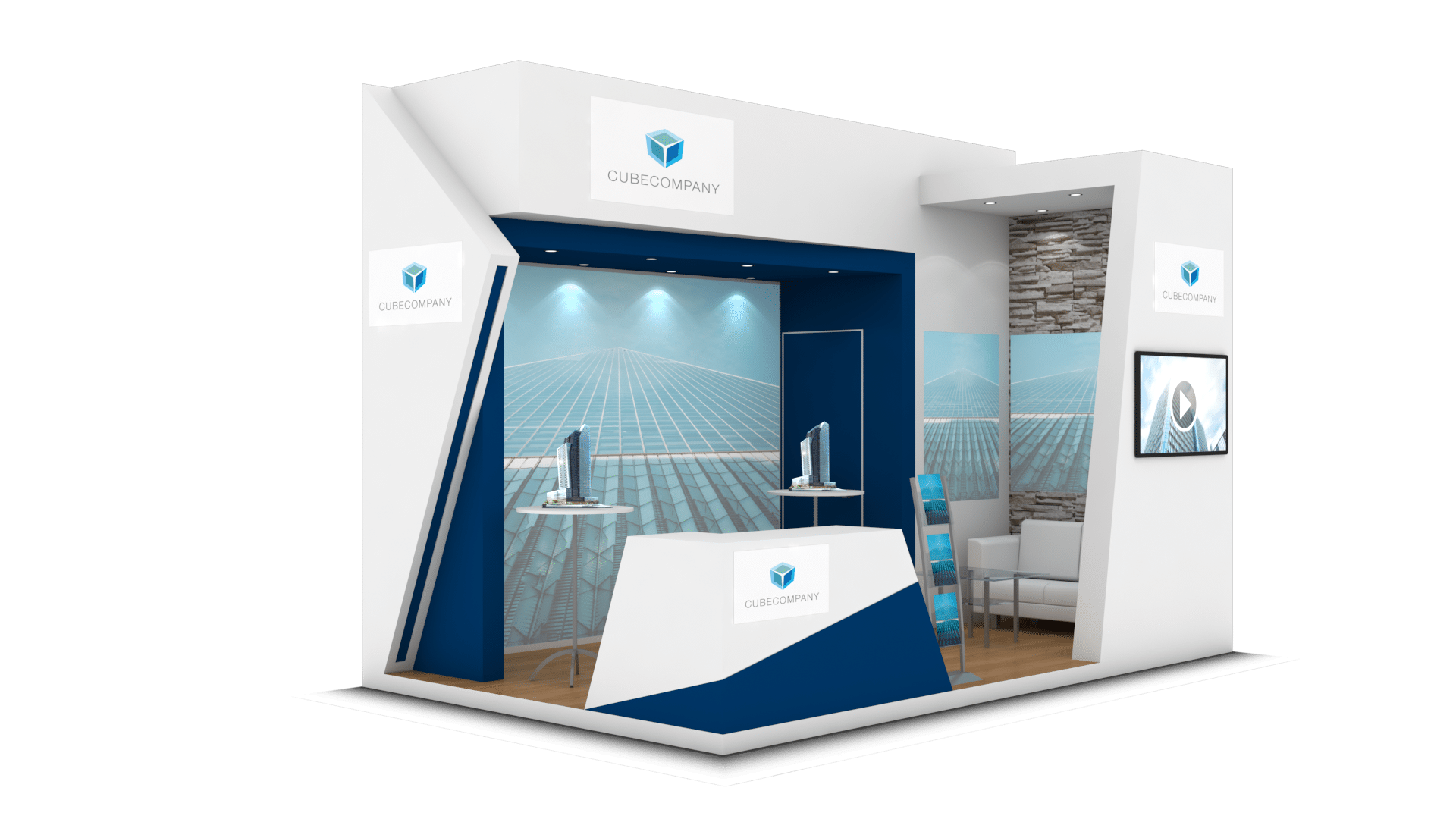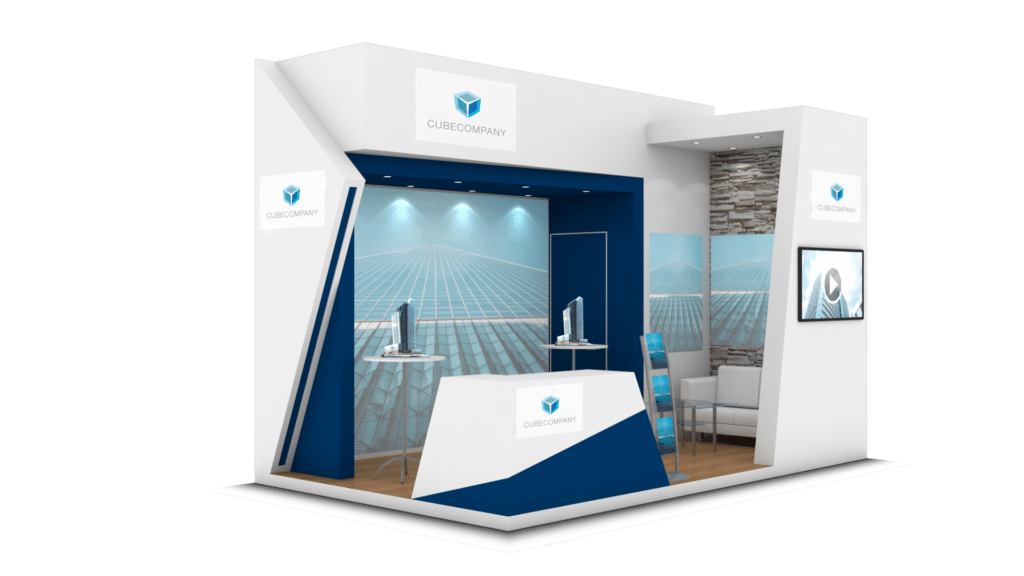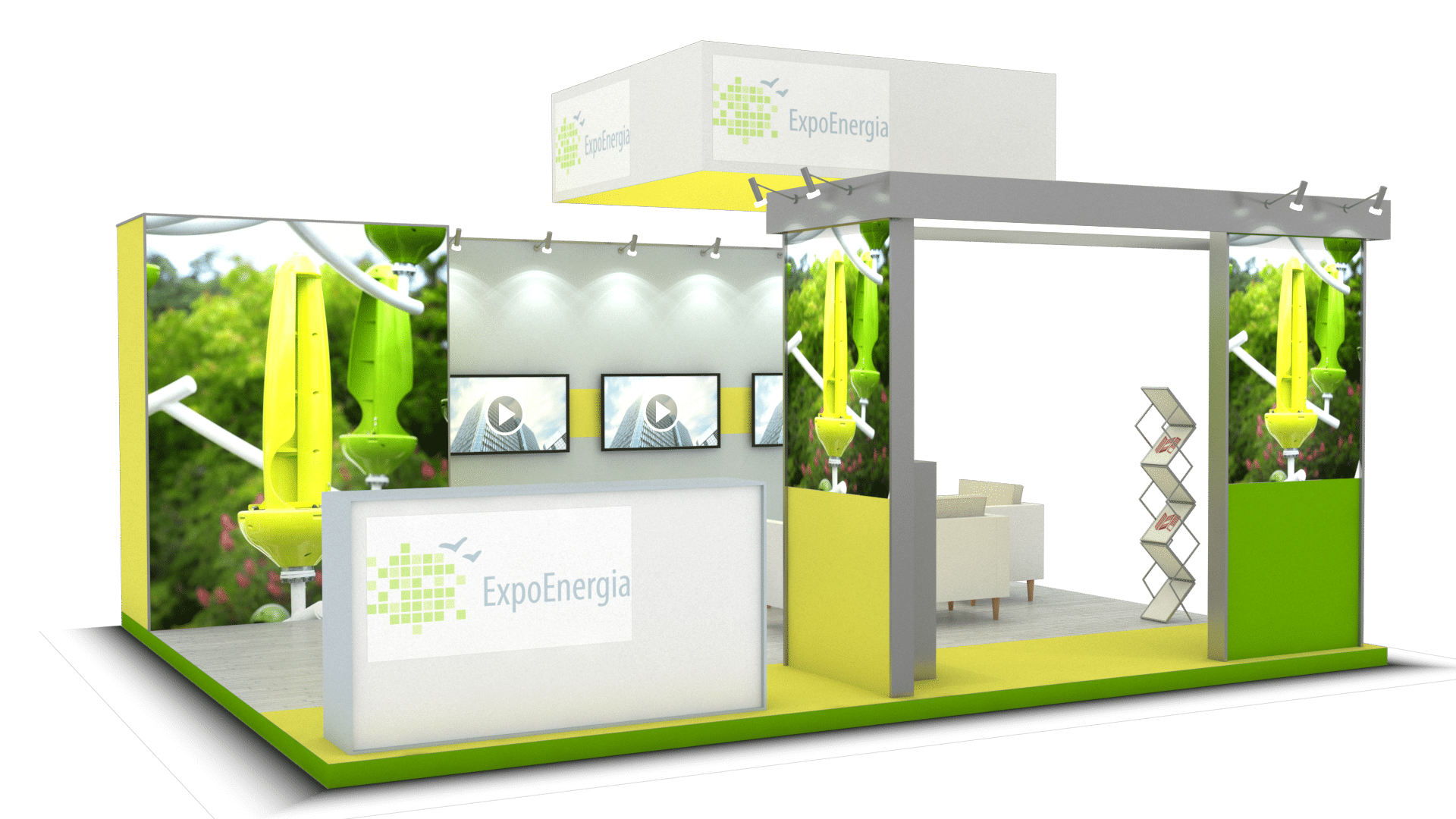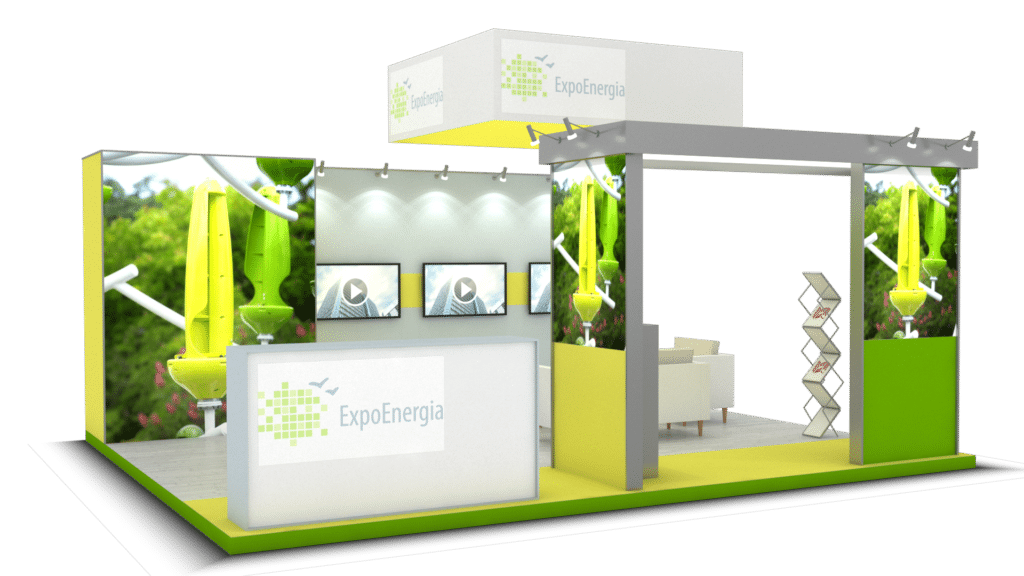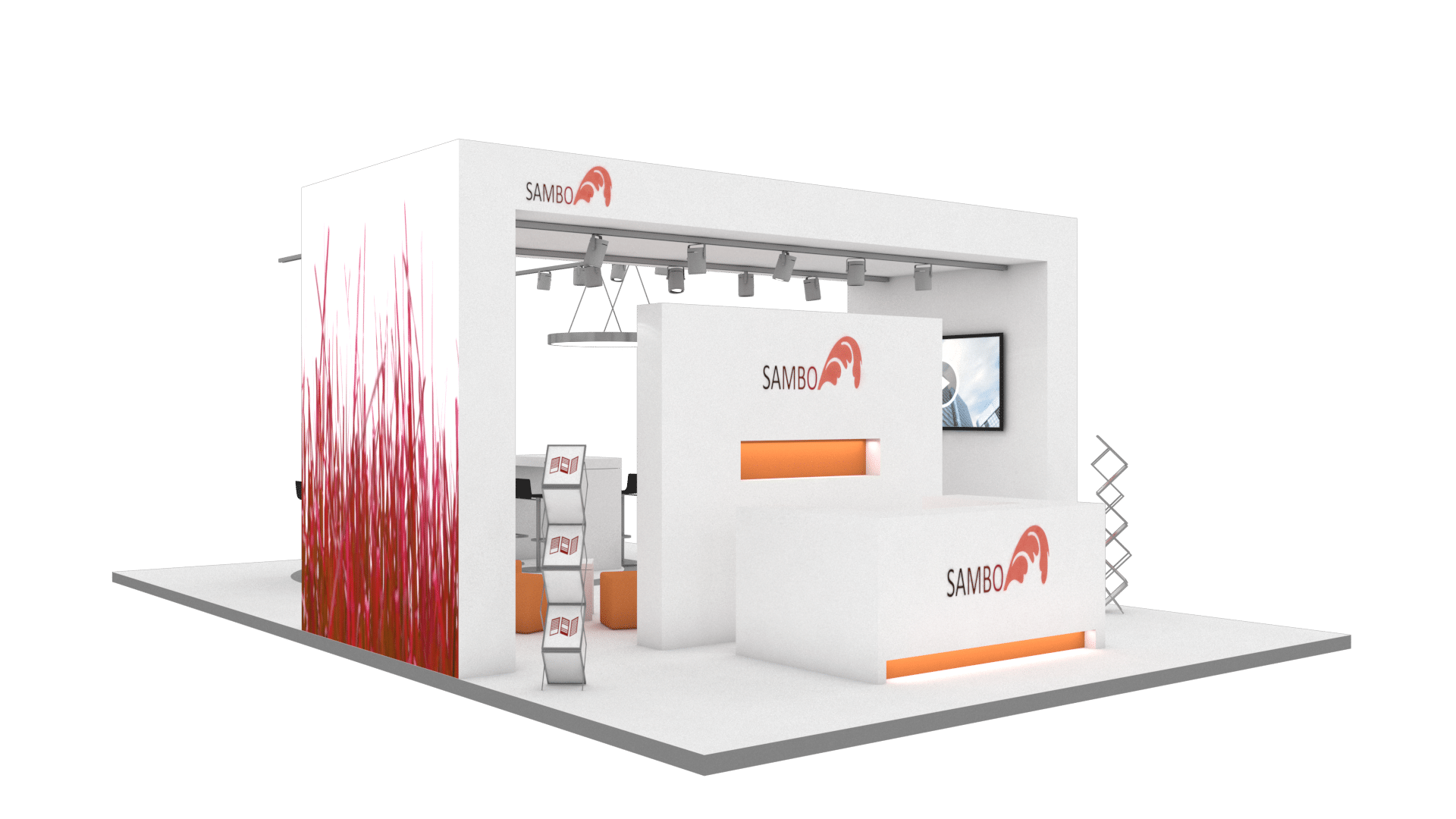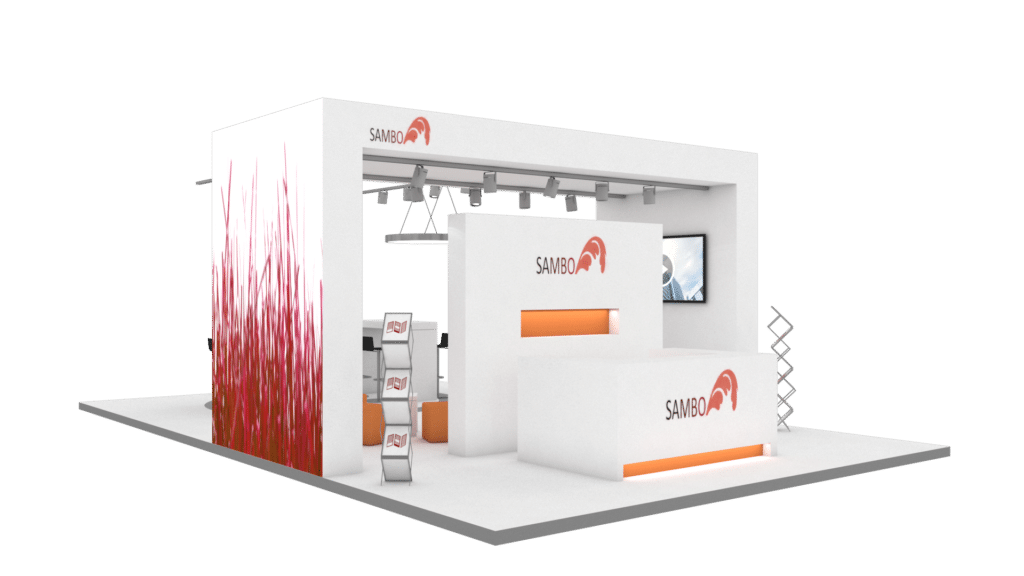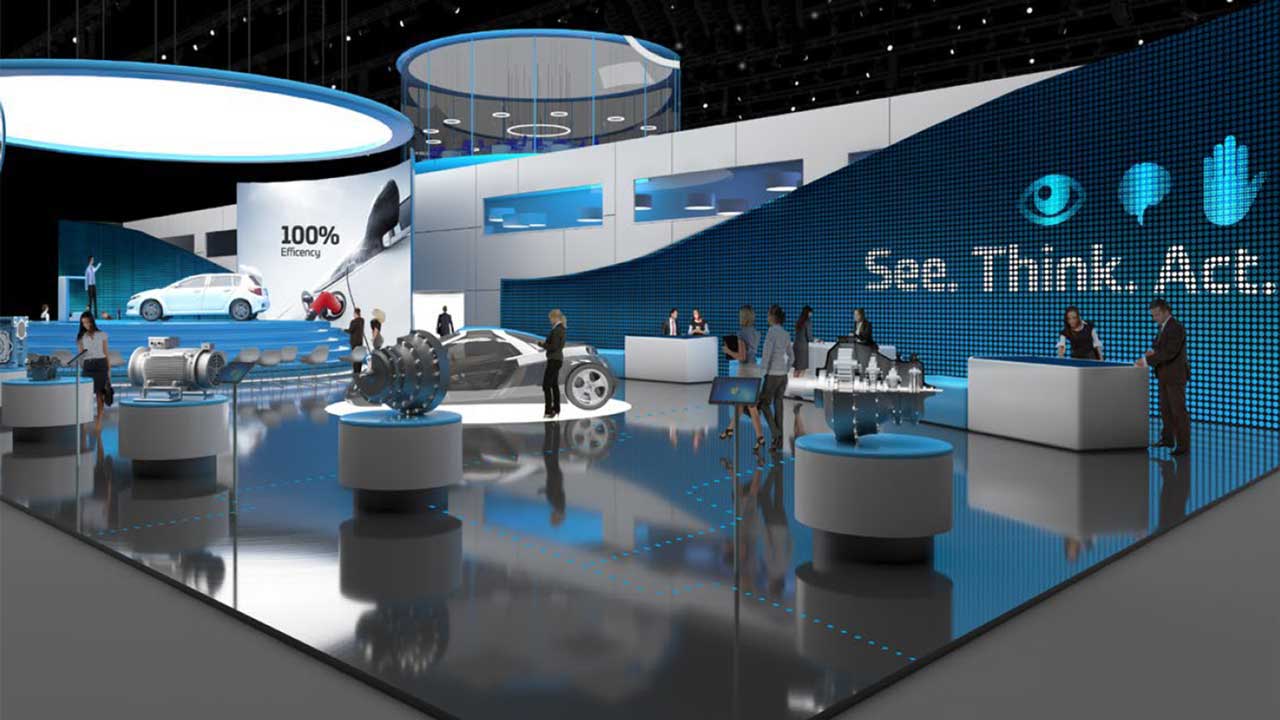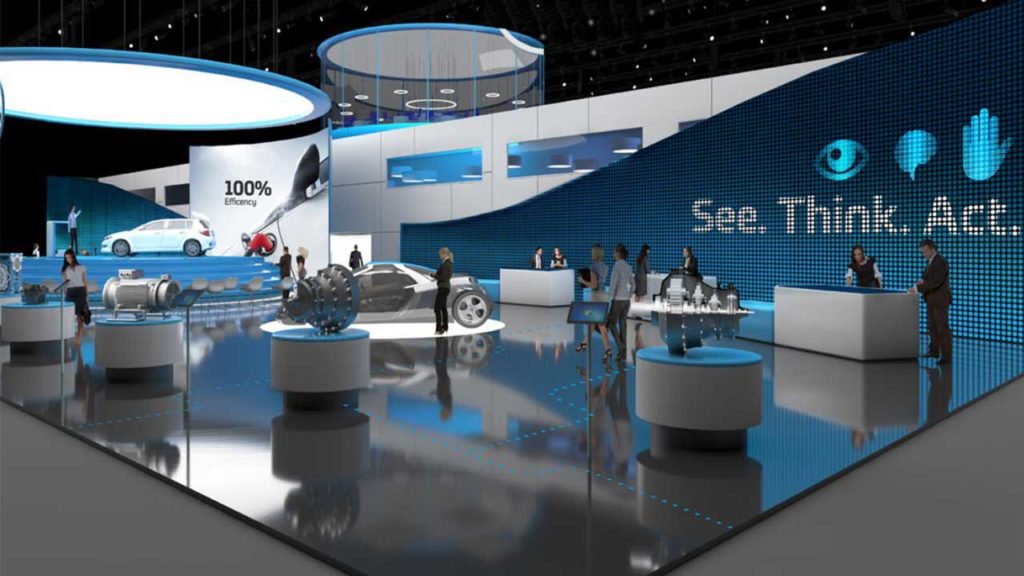 CS
Your individual design
Prefer an individual
3D booth online?