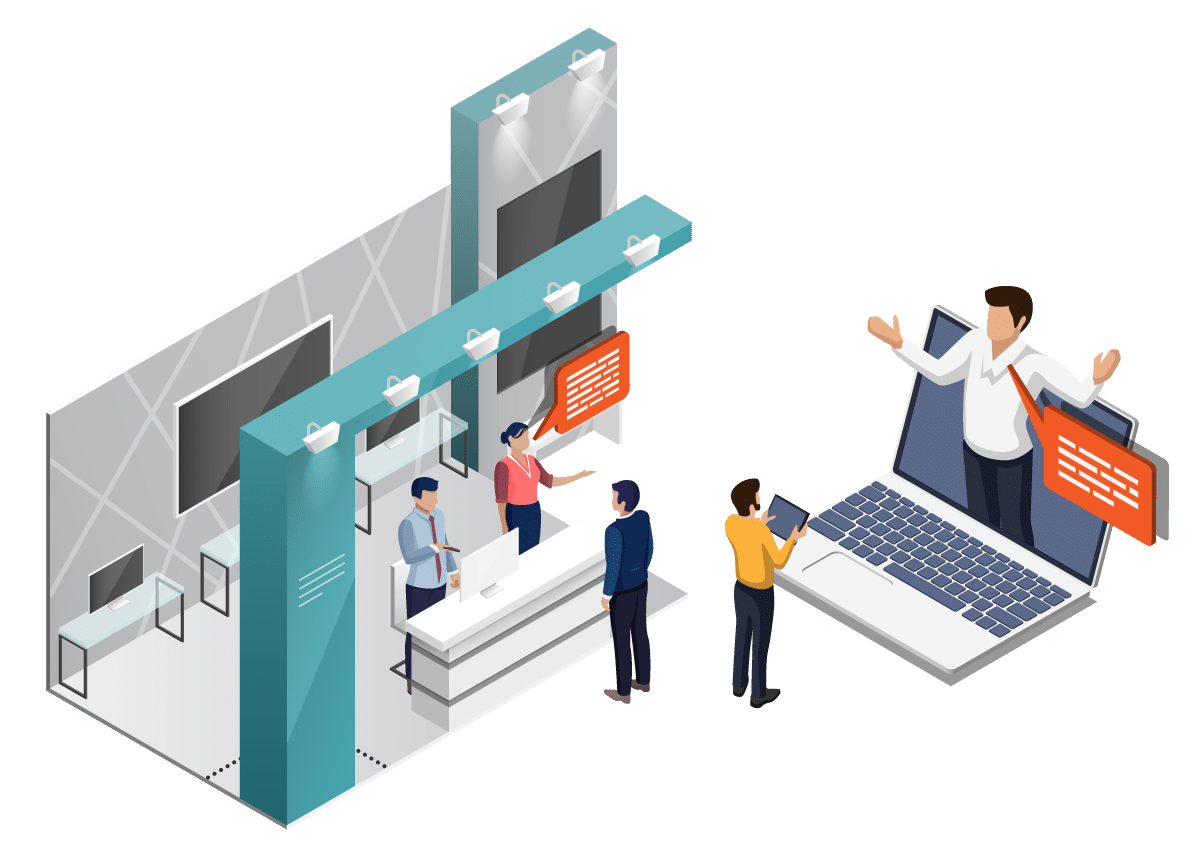 The most innovative platform for hybrid events
Hybrid events: The new generation of events bridges the gap between the real and digital worlds and offers new opportunities for events of all kinds.
Combine the advantages of both worlds.
Enable your customers to ensure that your event is also digitally successfully depicted.
We connect both worlds of physical and virtual communication.
Fairsnext supports all requirements for events with innovative lead generation.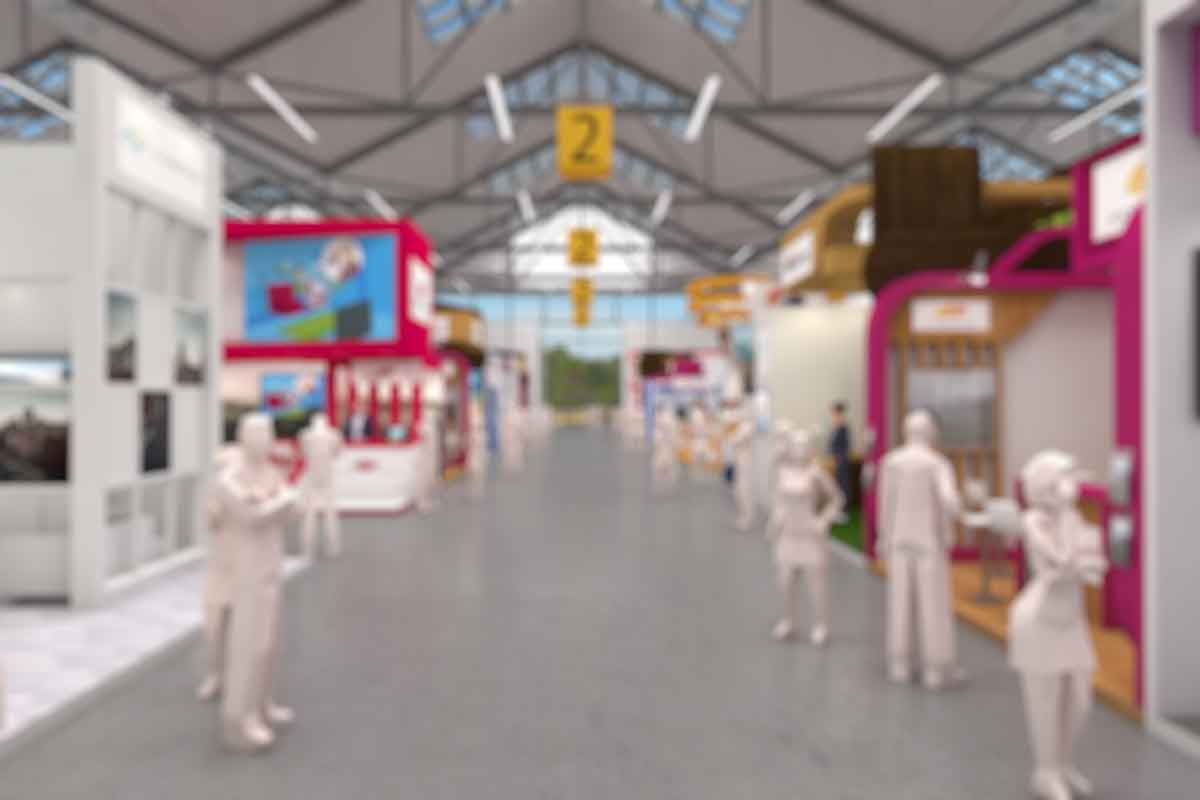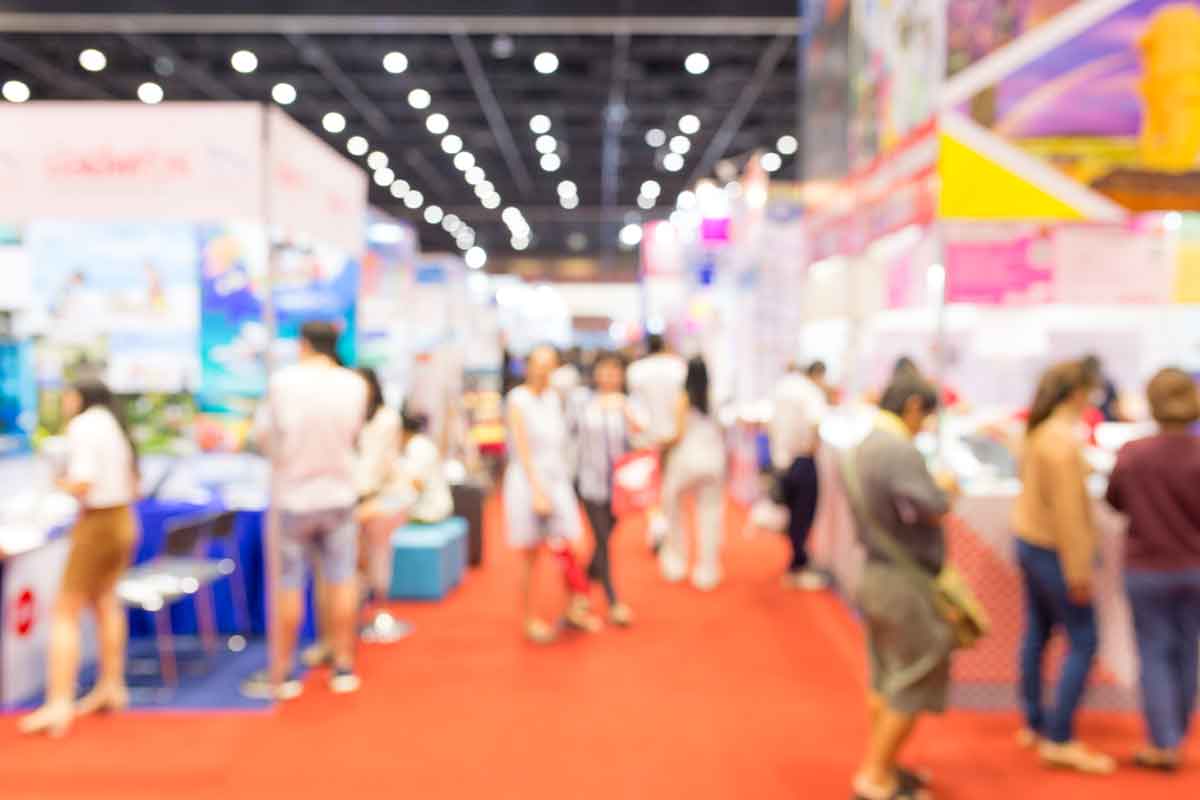 This is the possibility to display physical and virtual presence in a virtual trade fair or event. This makes you flexible for the needs of your customers. Exhibitors and visitors at the hybrid trade fair have the choice of which form of presence or visit they prefer or are able to use.
Now
Presentation
stipulate.
Learn more about our platform, features and possibilities. We are happy to show you demo applications and customer projects
At a hybrid trade fair, the live presence fair will be supplemented or extended by a virtual part – a decisive success factor in the VUCA world.
Trade fair participation in times of pandemic swells requires a rethink. The Fairsnext platform offers a virtual interface to the classic fair and thus a complete solution under difficult conditions.
Human contact is important and should not be completely replaced whenever possible. Virtual solutions integrate and make products tangible for the trade fair visitor.
A hybrid event can also be implemented in the form of a digital twin. Then the presence is both physical and digital.
The difference between a hybrid event and a classic event is that the physical presence of a hybrid event is also digitized, while the digital presence of a hybrid event can also include physical elements.
What are the advantages of hybrid events?
Hybrid events have many advantages that you should not miss as an organizer.
It's time to change the event mode from traditional and digital events. Many events today opt for hybrid events to increase the number of visitors, increase interaction, as well as provide additional incentive.
Our whitepaper for free download:
The future is hybrid events
We have currently observed the first changes in the event landscape due to the corona pandemic and would like to inform you why these developments make adjustments in the planning of your event seem absolutely necessary.