Virtual event planned?Get in touch with us.
Questions? Call: +49 711 78239390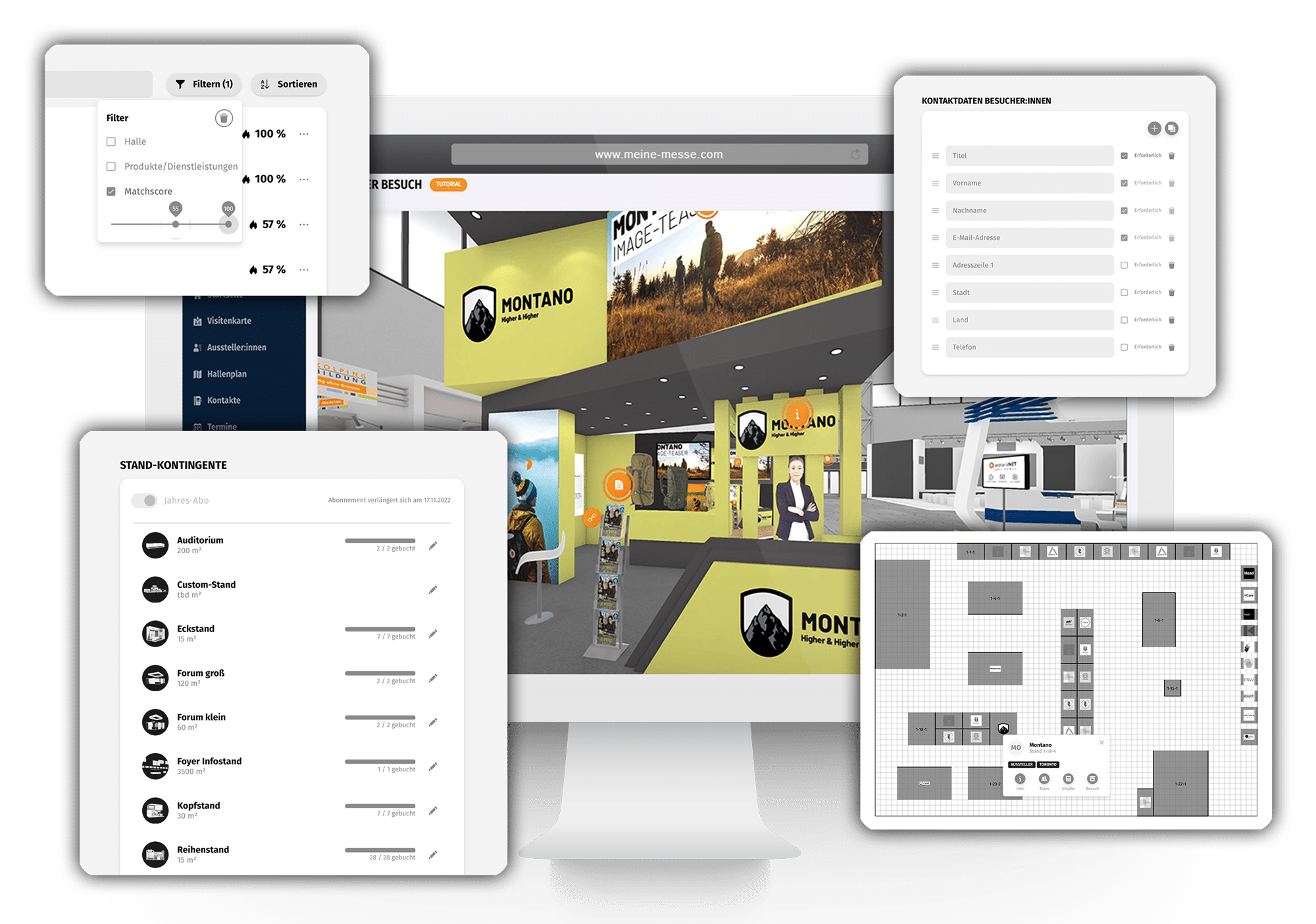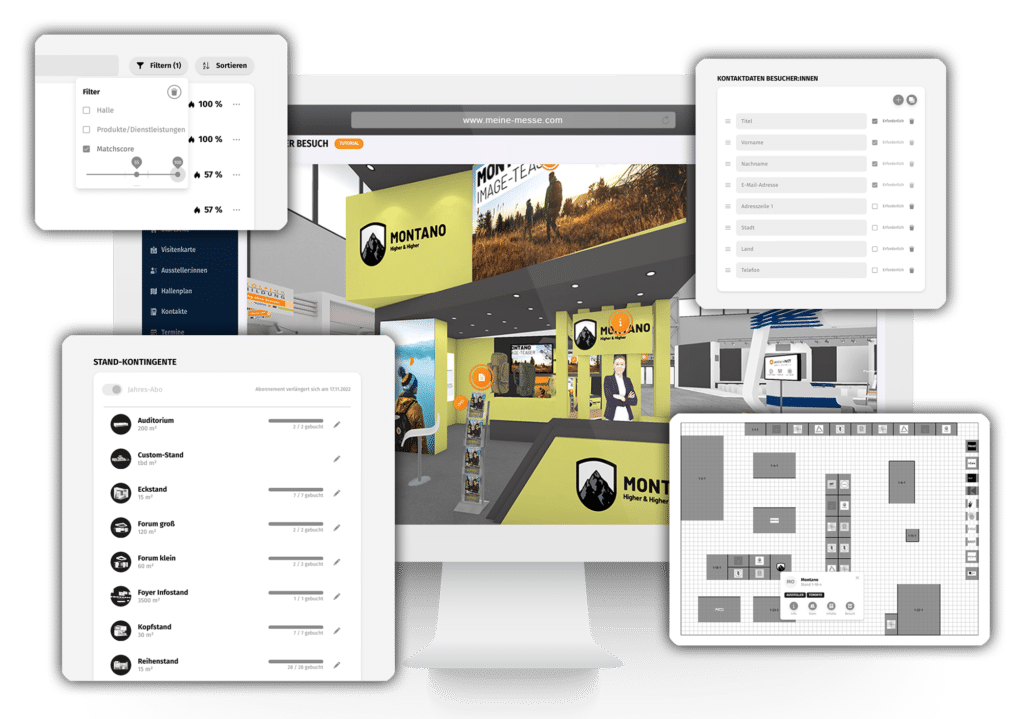 Fairsnext is the intelligent solution for the planning and execution of virtual events. If you want to contact us or need more information, we are happy to answer all your questions. Simply fill out the form or call +49 711 78239390 in urgent cases.
If you want to get to know Fairsnext in a personal demo, please make an appointment.
Give us some information about your request and we will get back to you.
Simply fill in the fields: